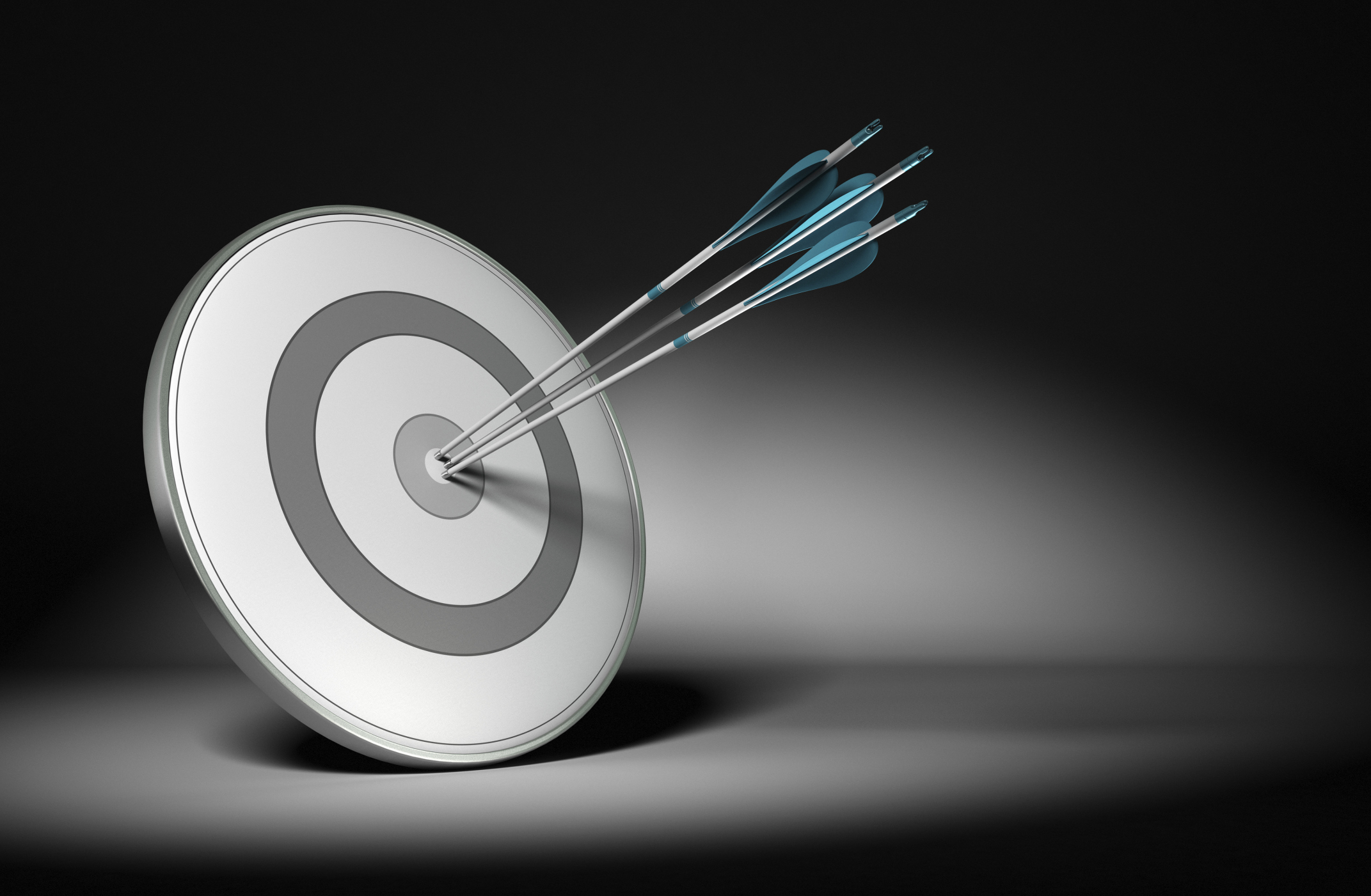 Delivering
Digital Business
Optimization
The Specialist Implementation partner for Field service optimization in TELECOMMUNICATIONS, Utilities and HealthCAre
Business efficiency for greater competitiveness
IVO helps you implement optimization technology
that can deliver bottom line results
In the world of business every company is searching for a competitive advantage. Something that can make their internal processes more efficient, more customer friendly and more profitable.
While achieving this goal comes down to a huge variety of factors, no business will be efficient or customer friendly if they don't implement the most efficient technologies. For a company that employs mobile field service teams, ensuring you have the most efficient technology is a critical component to business success. Of course it's not just a matter of downloading an application and pressing play.
The implementation of any field service technology and required Digital Transformation is often a complicated project that needs to be managed and then supported by an expert partner. A partner with an in-depth experience of business processes, an appreciation of risk, an ability to manage people, and an absolutely rock-solid foundation in the technology itself.
That partner is IVO.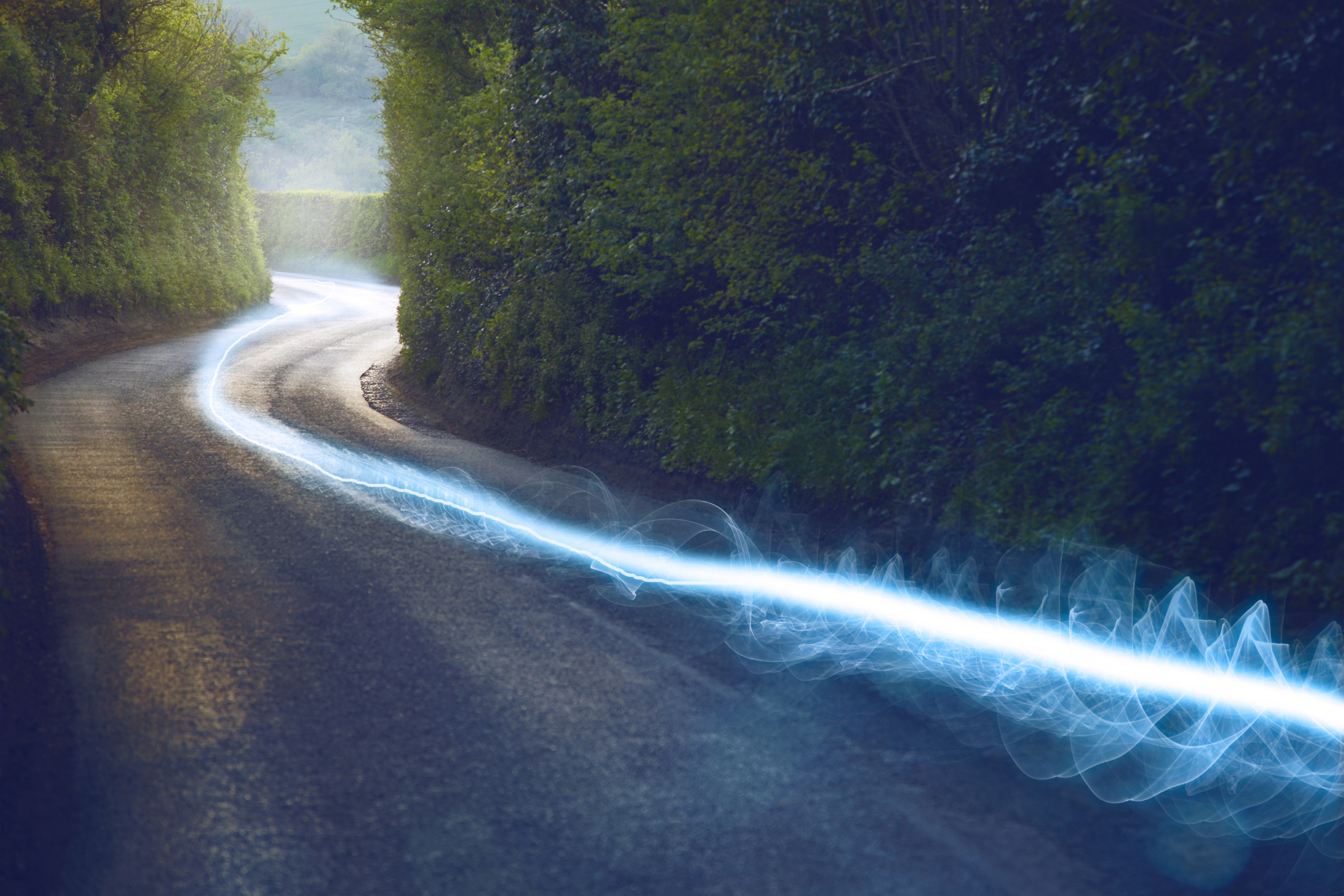 The field services technology experts
Helping you identify and implement the best field services technology
Experts in field services technology implementation
Improved field services productivity
through smart technology implementation
Organisations that operate an off-site mobile workforce face a constant challenge in managing this group of people in the most efficient way possible. As a technology, Oracle Field Service Cloud is considered a world leading cloud-based field workforce management system. But as with any technology, it's successful implementation depends on a huge variety of factors.
IVO's specialist role as a field services technology implementation partner, means we understand how to set up technology to assist your business efficiency, as well as how to get your people to make the most of it.
As a technology implementation partner, we see our role as not just applying new systems to your business, but understanding and mitigating risk, while helping you to seamlessly manage change.
IVO's commitment is to give companies with a field service workforce a distinct competitive advantage.
Click to find out more about us, and our approach to working with our clients.