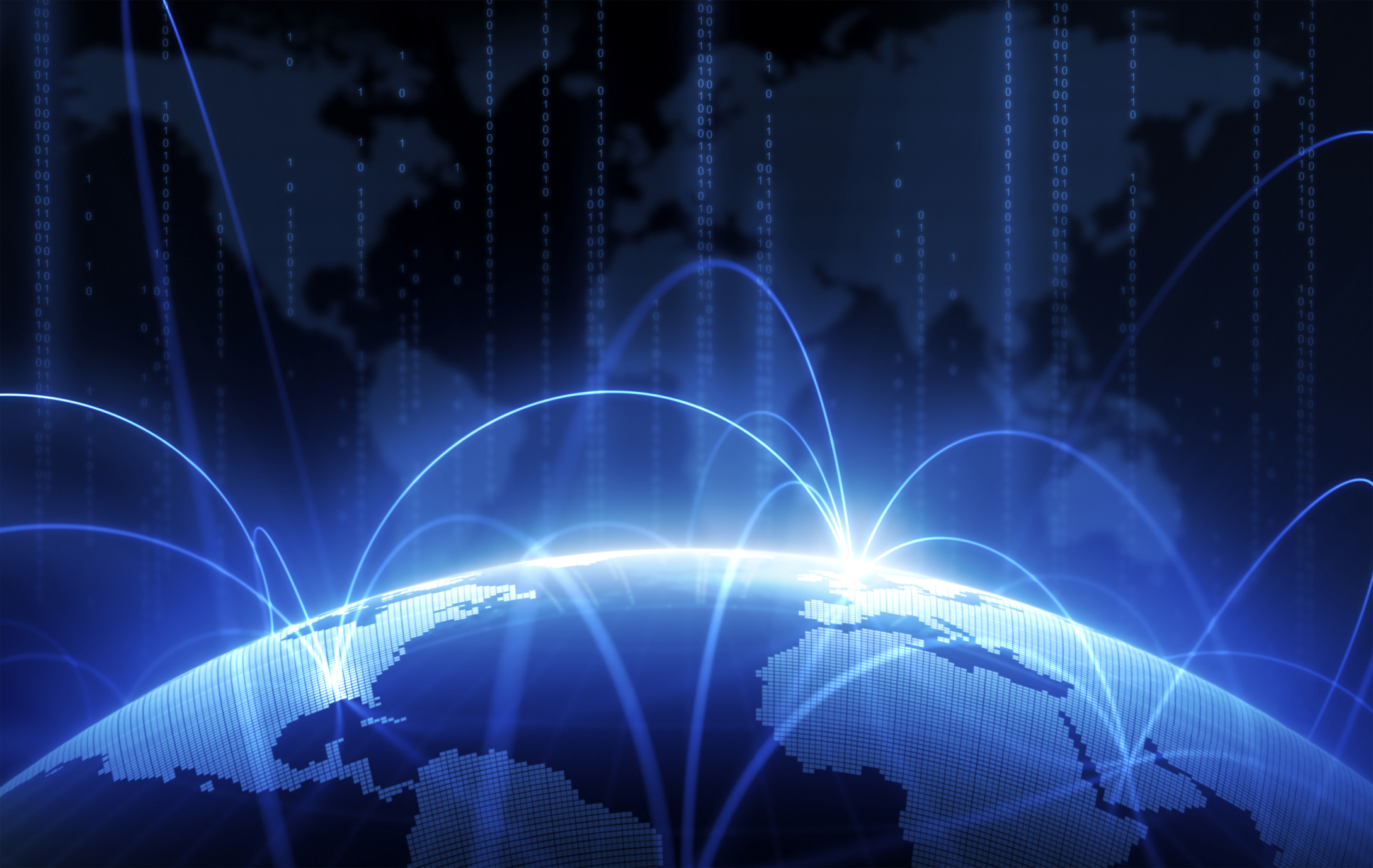 Get in touch with us today
WE SPECIALISE IN DELIVERING BUSINESS EFFICIENCY
If your business manages field service teams or a mobile workforce, and you're looking for a way to make your internal processes more efficient, more customer friendly and more profitable, contact us today.
EMAIL: ENQUIRIES@IVO.CO.NZ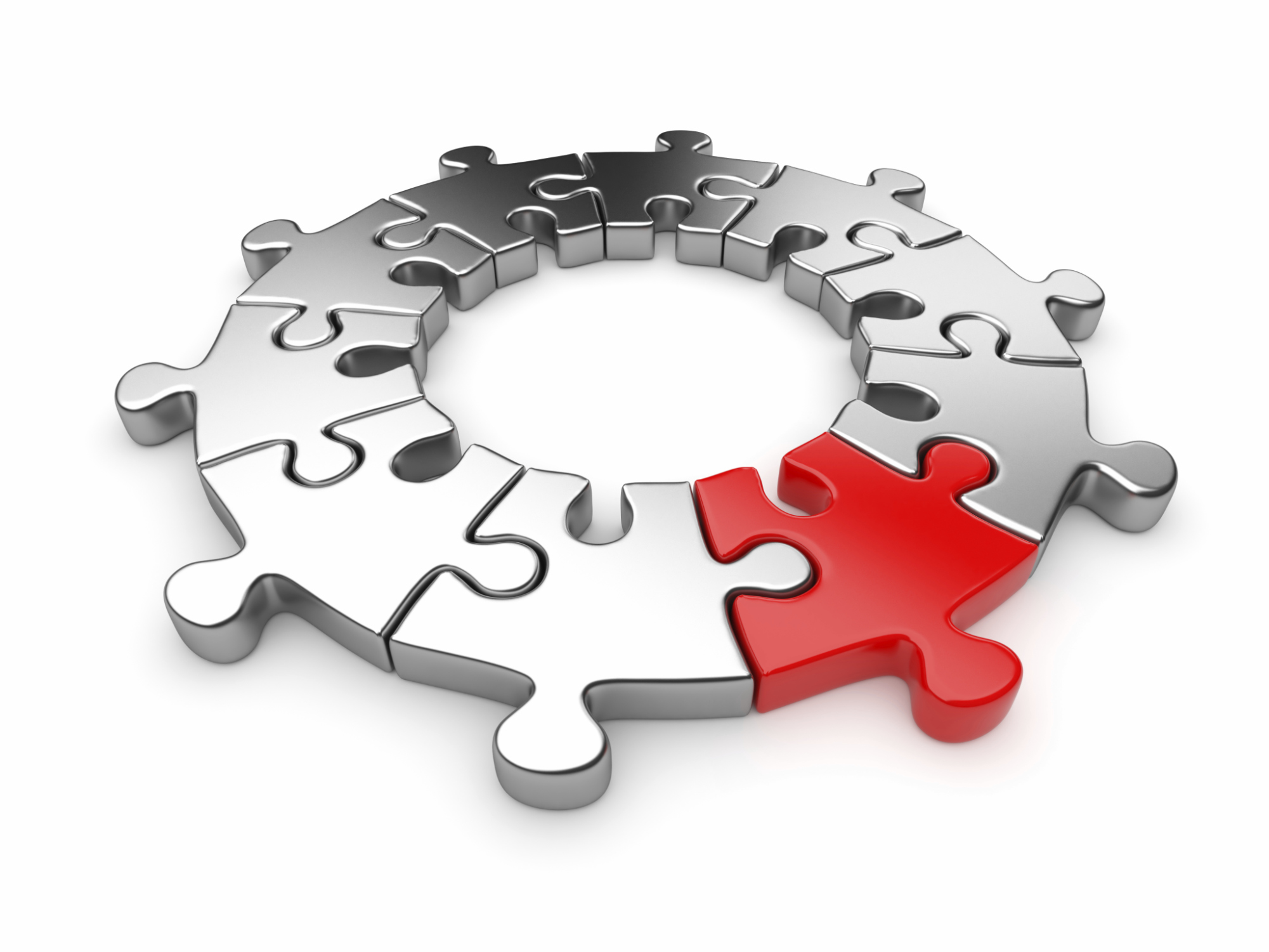 Join the IVO team
We're constantly on the look out for brilliant people
What we're looking for from our team
Here's what we believe makes a great fit for our team
We're always looking for people who are excellent communicators, have a eye for the latest technology and can work in various locations from New Zealand and Australia to the Philippines and Alaska! We work hard and celebrate successes, so if you think you have what it takes and can handle fast paced project work then let us know.

Key attributes of individuals who would enjoy working with us:
EXCELLENT COMMUNICATION SKILLS
ADVANCED PROBLEM SOLVING SKILLS
PROFESSIONAL FRIENDLY APPROACH
If you fit these criteria, please fill in the form below and we will contact you to discuss potential opportunities.