Working in partnership
Taking the time to get to know your business delivers better outcomes
Working in partnership is at the heart of our approach
We understand that the success of each project relies on having a close working relationship. So from the very outset we are clear about the solution and benefits we can deliver, however, we are also clear that a successful outcome requires a client who is 100% committed to making a change for the better.
If we're on the same page, we'll get to work.
A partnership approach means immersing ourselves in our clients business - listening, talking and gaining an intimate understanding of the clients business, the problem we are trying to overcome, the processes we are trying to improve, and the goals that different parts of the business are trying to achieve.
We build strong, long term relationships based on trust and mutual respect, when we take this partnership approach with our clients in this way, we know we can achieve your desired outcomes.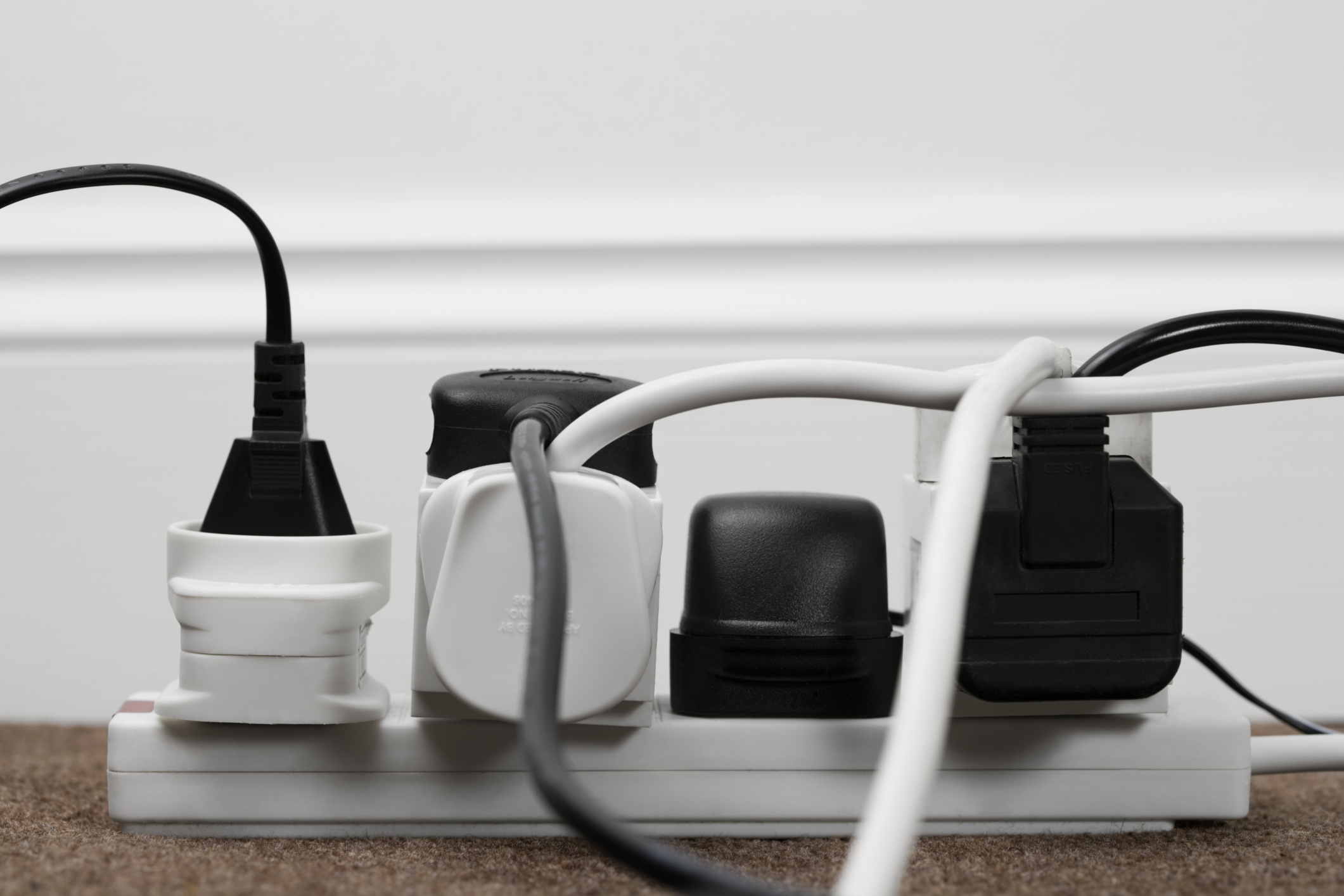 Risk Mitigation
Supporting you to identify and manage implementation risks
Risk mitigation is critical to overall success
Every technology project comes with its fair share of risks – unfortunately it's common, if not expected for clients to experience a combination of cost and time over-runs. Add to this the fact that big technology projects are inherently expensive, and you'll understand why risk mitigation is absolutely essential.
IVO understand that there will inevitably be 'pain' in the process – but because we have a significant amount of specialist experience (i.e. we've been there done that) we can advise our clients of the likely problems before they actually happen. Armed with this knowledge we can plan accordingly and therefore mitigate potential risks and significantly reduce any negative impact.
Quite simply, understanding risk, and mitigating accordingly is second nature to us.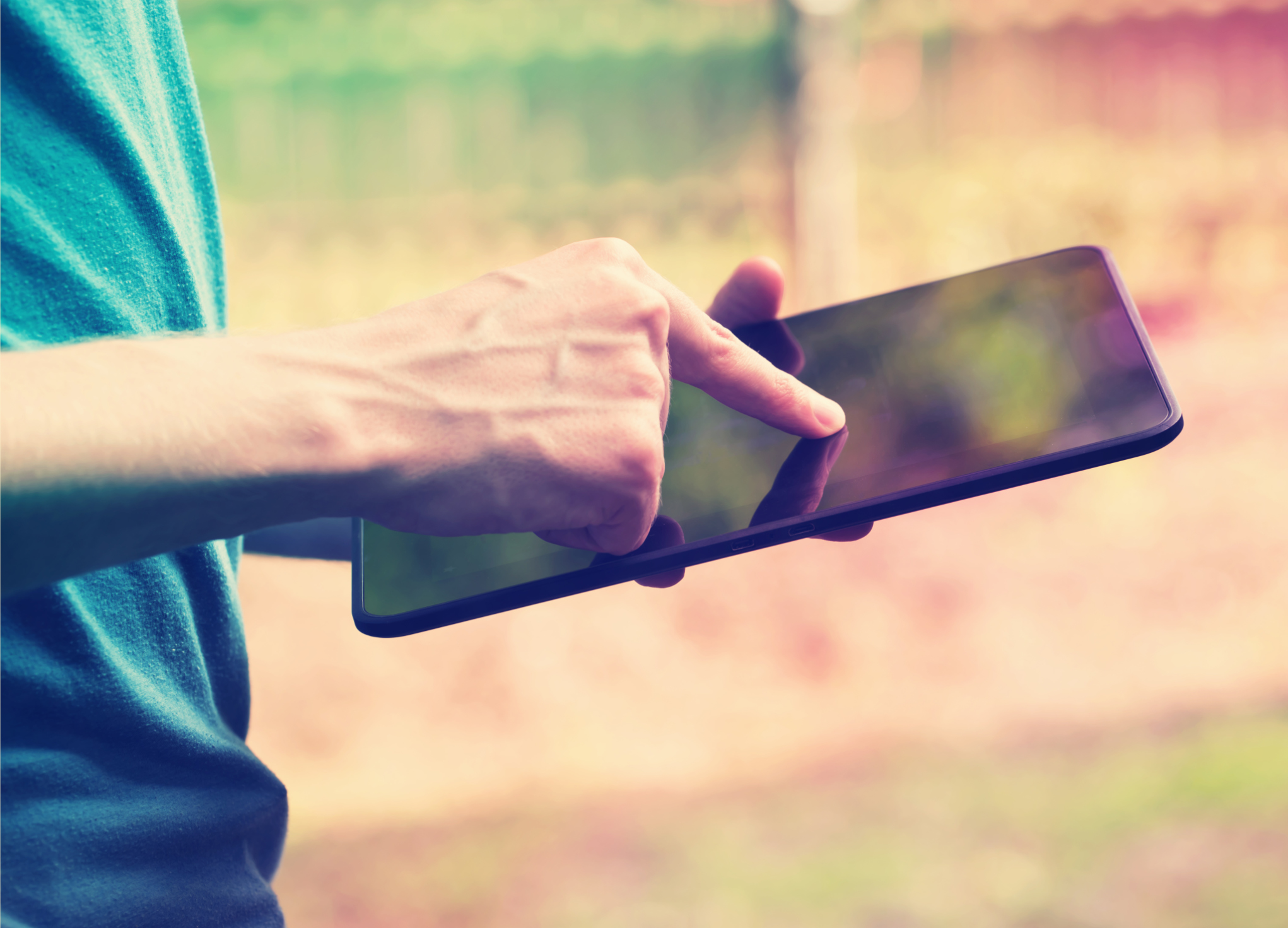 The perfect blend of people and technology
Specialists IN HELPING YOU THROUGH inevitable CHANGE MANAGEMENT
Introducing new technology requires
the support of your people.
We understand that in any organisation, a change in technology will only be effective if the people in the company are aligned to making a change too. With this in mind IVO have become extremely adept at identifying where there is tension for change, both in specific areas of a business and in key personnel.
In partnership with you, we can design specific processes and structures to enable the human resources of the organisation to maximise the impact of technological change.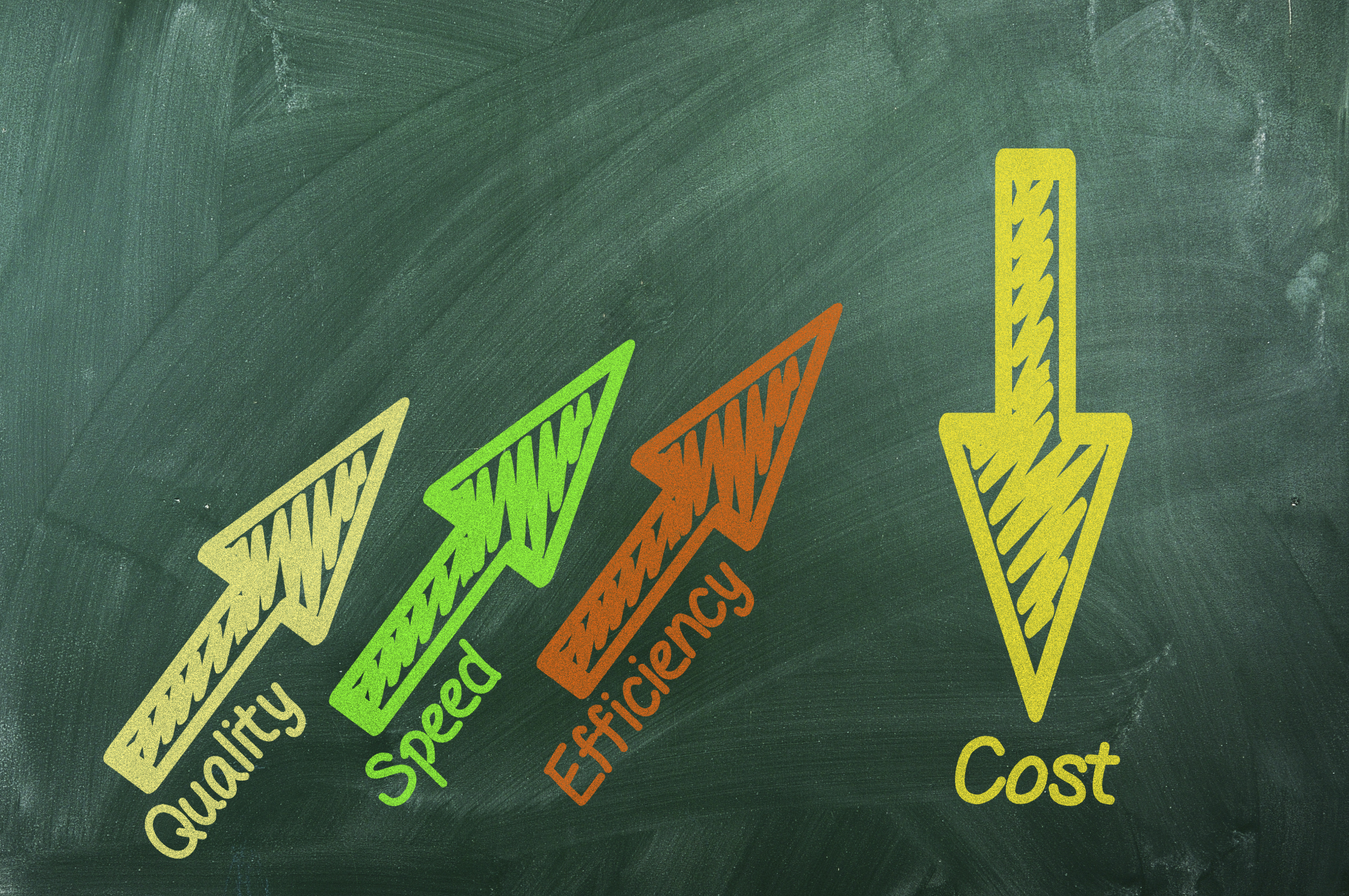 A cost effective solution
Technology implementation that delivers more and costs less
Implement the best field services technology for less
As we have already stated implementing a major technology change requires a substantial investment. As a cost centre on any project, IVO delivers exceptional expertise and service, but as a smaller, more agile implementation partner with flexible contracted employees and lower overheads, IVO can deliver this superior service at a lower cost than the big consultancy firms.
Quite simply, IVO can provide a field services technology implementation solution that
delivers more and costs less.